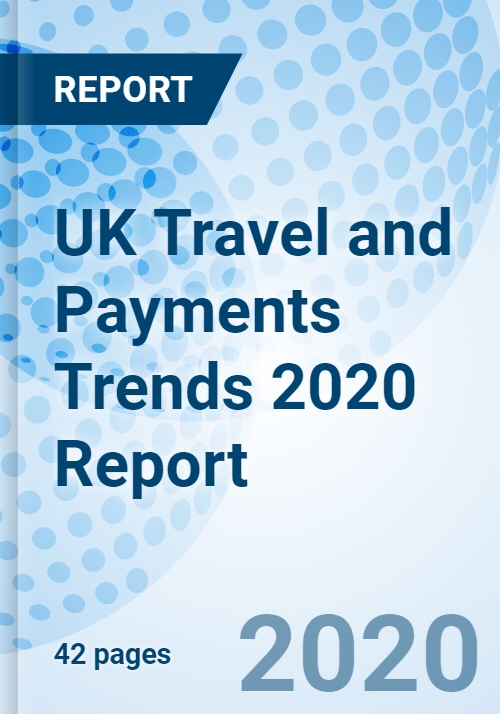 UK Travel and Payments Trends Report 2020 - This is an essential and unique report for all financial service professionals working in the UK consumer banking, consumer payments and travel payments sectors.
This report covers the key findings from a biannual survey of 1000 plus respondents who have travelled overseas in the last 12 months and who are nationally representative of UK travellers. It includes insights on a diverse range of financial services related travel topics such as the pre-travel journey, payment methods used overseas, drivers of payment method choice, prepaid travel cards, credit cards, and travel insurance.
The report also includes a thought-leading section focusing on understanding the impact of COVID-19 on travel.
Some key questions answered in this section include:
How has COVID-19 affected recent travel plans?
What do future travel intentions look like?
How do travellers currently perceive rewards programs?
Contents:
Research Methodology
Global impact of COVID-19 on UK travel behaviour
Future Travel
The first trip after lockdown
Payment methods
Prepaid travel cards
Companies Mentioned
Nationwide
Halifax
Barclays
Santander
HSBC
NatWest
Lloyds Bank
Coventry Building Society
First Direct
Virgin Money
TSB Bank
Royal Bank of Scotland
The Caxton
Fairfx
Post Office
Bank of Scotland
Klarna
Thomas Cook
Tesco
Revolut
For more information about this report visit https://www.researchandmarkets.com/r/49mfju
Recommended for you...