Airlines and airports issue clear message as EC calls for lifting of all intra-EU travel restrictions from 15 June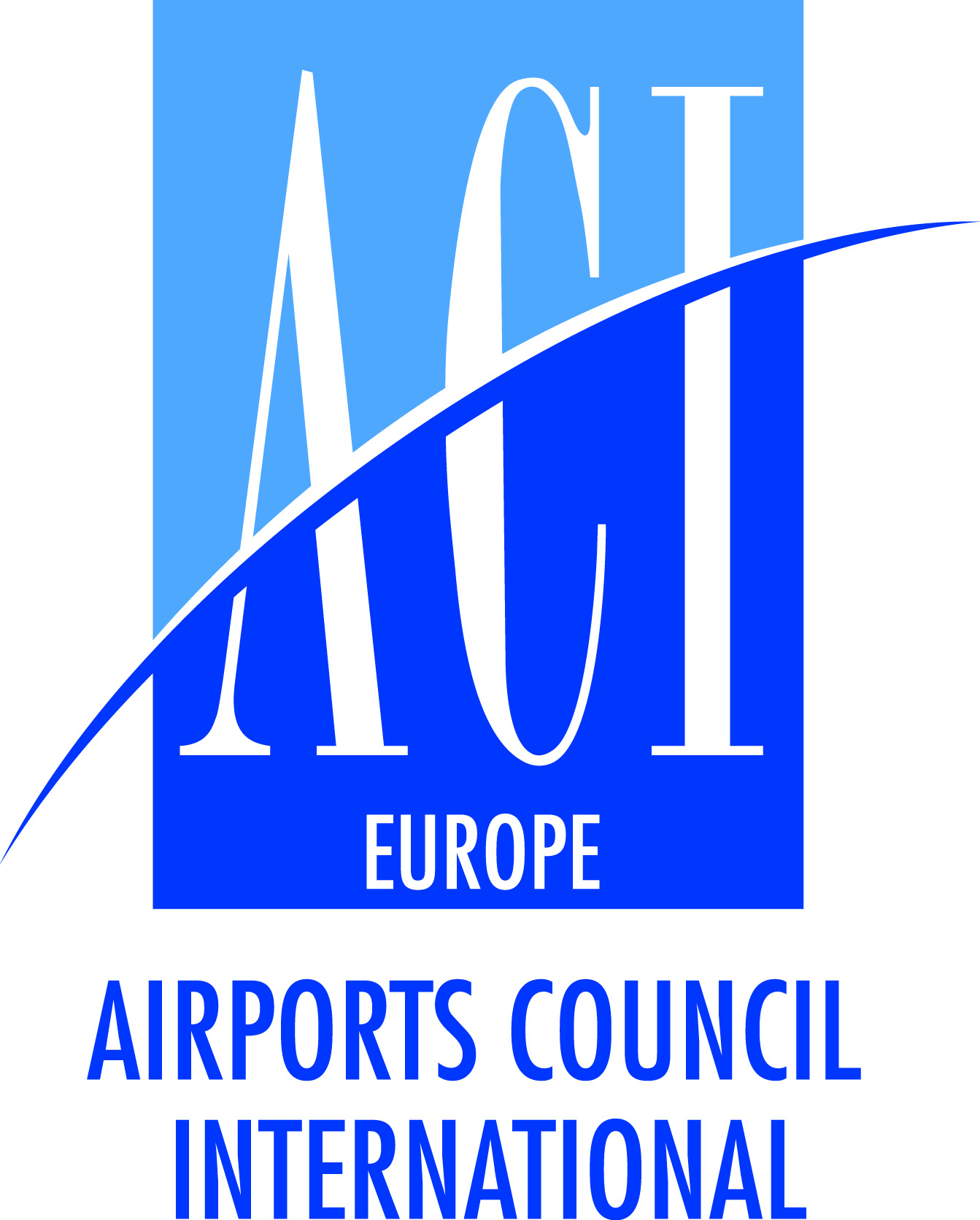 ACI EUROPE (Airports Council International), the International Air Transport Association (IATA) and Airlines for Europe (A4E), representing Europe's airports and airlines, today welcomed and amplified the European Commission's call for the complete lifting on 15 June of remaining intra-EU travel restrictions (including quarantines), as well as its proposed approach for starting to phase out restrictions for travel from/to other countries as of 1 July.
The three aviation associations urged all EU and associated States to follow through on the Commission's advice, pointing to the comprehensive aviation health and safety Protocol now in place — jointly developed by EASA (European Union Aviation Safety Agency) and the ECDC (European Centre for Disease Prevention and Control) and aligned with the global guidance of the International Civil Aviation Organization.
As the lifting of intra-European travel and border restrictions related to COVID-19 allows passenger traffic to resume, airports and airlines are implementing enhanced biosafety measures at every step of the passenger journey, making the airport and aircraft environments exceptionally sanitised and controlled public spaces.