New flights launched to Boa Vista from Stansted Airport
Reintroduction of holidays to Sharm El Sheikh for winter 2021
17 destinations on offer for summer 2022
TUI UK has put winter 2021/22 holidays from Stansted Airport on sale and will launch summer 2022 from 5th November. The winter 2021/2022 programme will see the addition of flights to Boa Vista, Cape Verde from Stansted Airport for the first time, operating every Thursday from 4th November 2021. TUI holidays to customer favourites Majorca and Sharm El Sheikh will also be reintroduced from Stansted from next winter.
The summer 2022 programme from Stansted Airport will see 17 destinations on offer, including six Greek islands and flights to Turkey six times a week.
TUI is seeing an upward trend in 4 and 5-star all-inclusive hotel bookings for next summer, with over 40% of customers surveyed expressing this preference. This includes hotels which offer the 'best of both worlds' with villas or room options with private pools and accommodation as families in particular seek to continue to feel safe in their 'bubble'. TUI will be offering 233 different options in 155 hotels for this growing category in summer 2021 and expects this trend to continue for summer 2022.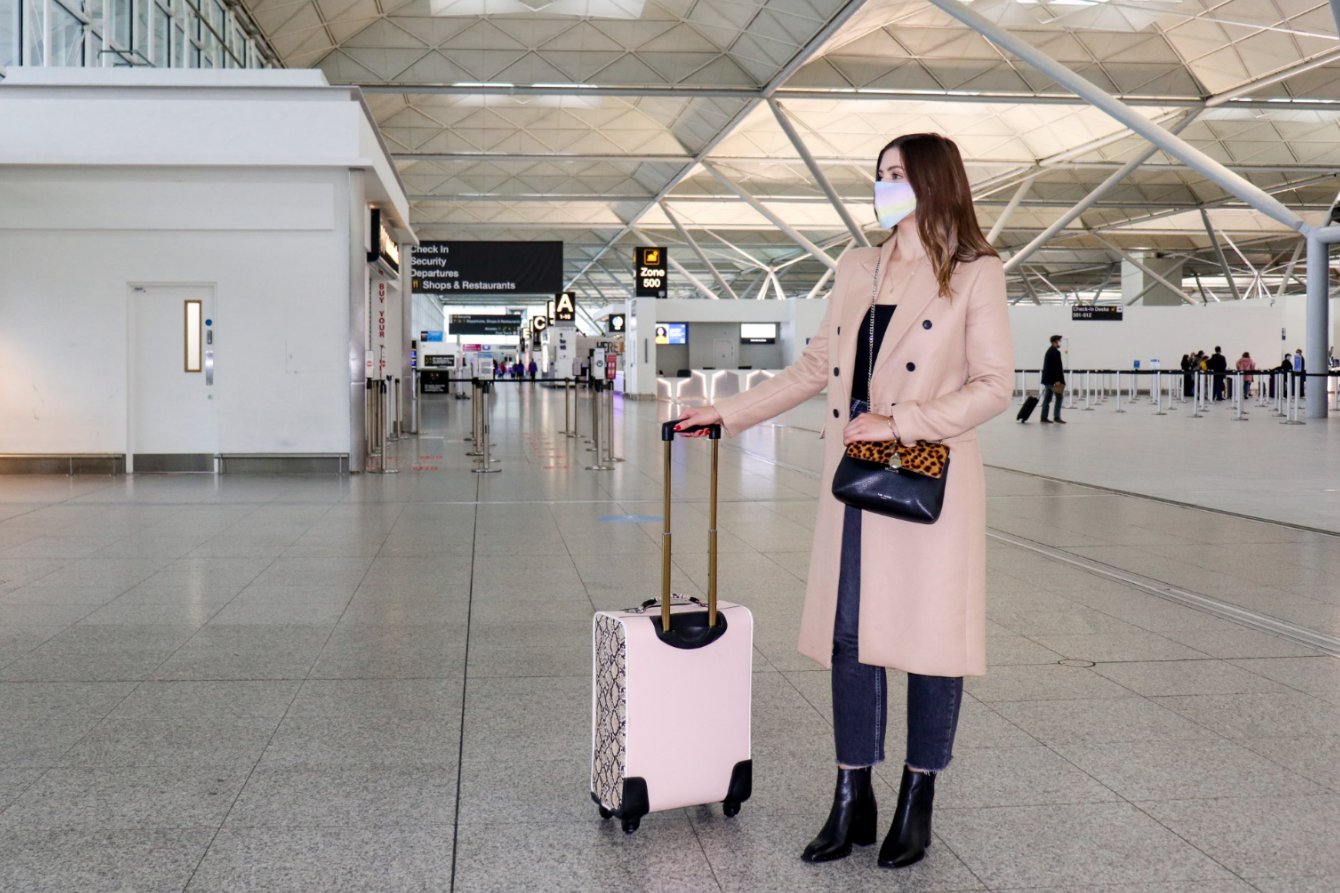 In the same vein, 18% of customers surveyed said they would look to book a villa holiday with car hire included, making social distancing easier on holiday. TUI is offering 150 villas with flights and car hire included for summer 2021 and summer 2022 in Cyprus, Greece, Turkey, Balearic Islands, Canary Islands, mainland Spain, Portugal, Italy and Florida.
Richard Sofer, Commercial & Business Development Director at TUI said: "Our latest customer survey and booking patterns for next summer indicate that the great British public are looking forward to future holidays even more so as they may have been unable to take one this year. This is why we have launched our future holiday programmes through to the end of October 2022, so that families and couples alike can plan ahead to next year and beyond to make informed choices about what will make their perfect holiday from the wide range we have on offer."
Steve Griffiths, Managing Director of London Stansted Airport said: ""It's great news that TUI has put on sale its winter 2021 and summer 2022 holiday programmes after what has been a very difficult and uncertain year for holidaymakers wishing to jet off to the sun. I'm sure exciting new destinations such as Cape Verde plus the return of winter sun favourites including Majorca and Sharm El Sheikh will prove to be extremely popular with passengers, as will the extensive choice of summer holiday hotspots on offer across the Mediterranean and beyond in 2022.
The early launch of these excellent holiday programmes will allow passengers to plan ahead and book with real confidence, and together with the host of new measures we have put in place at the airport to keep everyone safe, we look forward to working with TUI as we welcome more and more passengers as they head off from London Stansted on their well-earned future holidays."
Recommended for you...