Surrounded by Ueno's budding cherry blossoms, Japan's largest classical music festival, "Tokyo Spring Music Festival 2021," will begin its month-long event on March 19 and end on April 23. This will be the festival's 17th annual event and the first time it'll livestream all musical programs online.

2021's festival features a diverse lineup of performances such as maestro Riccardo Muti's "Italian Opera Academy in Tokyo," the "Tokyo-HARUSAI Wagner Series," and performances that were postponed last year, all of which are sure to celebrate spring in grand fashion. (An online ticket purchase is required to view livestreaming programs.)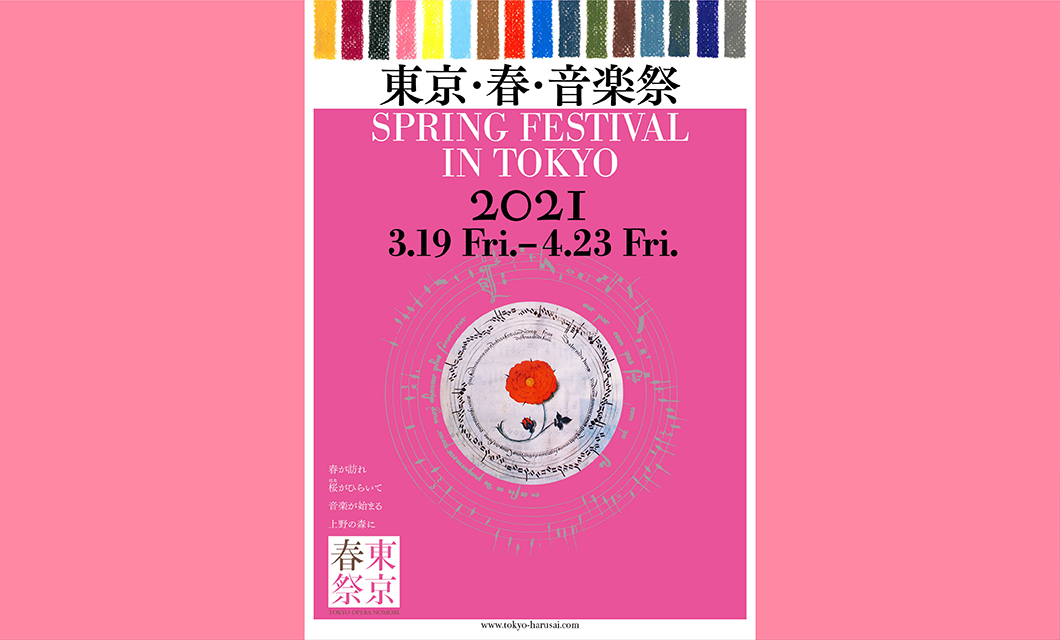 The Agency for Cultural Affairs and the National Museum of Nature and Science have teamed up with the TV anime series Heaven's Design Team (airing this January). Starting last December, exhibits at the museum will offer commentary by voices of characters from the popular comic's animated series.
The National Museum of Nature and Science in Ueno is the only comprehensive national science museum in Japan. It consists of the Global Gallery, where you can see exhibits about space, earth, the birth of early life and the development of science and technology, and the Japan Gallery, where you can discover nature from the Japanese archipelago and the history of the Japanese people. The anime's detailed depictions of the bodies and ecologies of living creatures make it a fun way to learn about them. At the museum, there are nine exhibits of animals that appear in the anime, with each one featuring an explanation by a character from the show.

https://tendebu.jp/ (Japanese)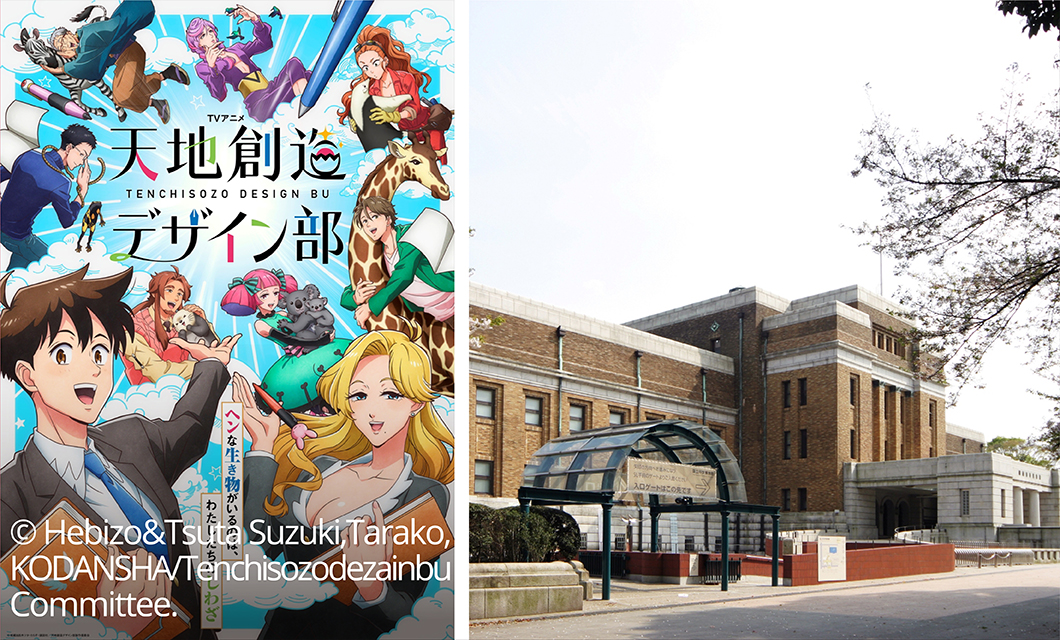 Head west from the center of Tokyo to find the Tama area, an oasis in the city, abundant with flourishing mountain streams, rivers, and lush greenery. Along the JR Ome Line that runs to Tama is the "Ensen Marugoto Hotel," a new type of travel and lodging experience that begins this February.
Your hotel front desk is an unmanned train station, your hotel room is a vacant house, and the people who will welcome you during your stay are the townspeople. The Ensen Marugoto (Spanning along the entire area across the JR Ome Line) Hotel offers you a fresh Tokyo adventure where you can enjoy the charms of a new area and delicious local cuisine like you've never had before.

https://marugotohotel-omeline.com/ (Japanese)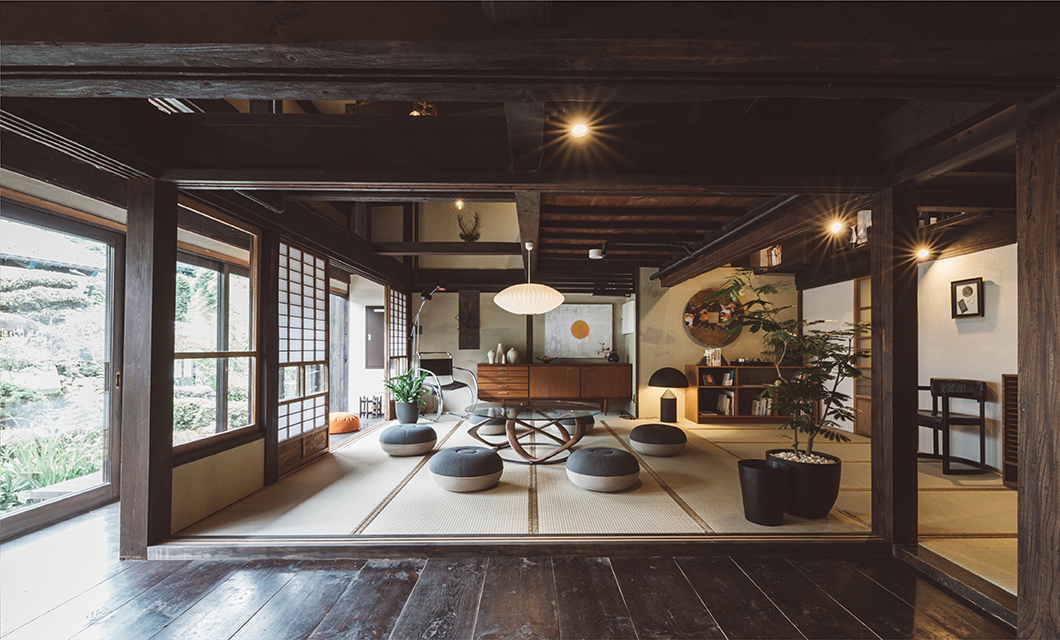 "Kagurazaka Street Stage O-edo Tour" is a traditional performing arts festival that takes place throughout the town of Kagurazaka, with many of its main performances held in the streets, temples and shrines. A walkthrough video that guides one through the streets of Kagurazaka adjacent to live footages and past events will be available through YouTube from January 28.
https://kaguramachi.jp/en/


Known as "the city where excitement awaits around every corner," Odaiba continues to be one of the most popular recreational areas in Tokyo, and now, four large commercial complexes and two hotels have come together to launch "ENTERTAINMENT ISLAND ODAIBA," or "E.I.O," a new project that aims to bring even more fun to Odaiba. Furthermore, such events are also expected to be available throughout the area in the near future.
https://entertainment-island-odaiba.tokyo/ (Japanese)



The Tennozu Isle district has been receiving a lot of attention as an area where the waterfront and the arts come together. It's been recently designated as Tokyo's first "Active Projection Mapping District" for its use of projection mapping to attract more visitors and help generate a more active community.
http://canalside.or.jp/ (Japanese)



Japan's first full-scale umbrella sharing service "I-kasa" has won the "Award of Excellence" from the Tokyo Metropolitan Government-sponsored "Going-Global Innovations Competition." Umbrellas are an indispensable item for people living in Tokyo due to sudden rain showers. With this "easy umbrella rental service" available at major train stations, the city of Tokyo has become an even more convenient place.
https://www.i-kasa.com/ (Japanese)



Nihombashi has been the center of commerce in Tokyo since the Edo period. This April, it will welcome a unique hotel called "BnA_WALL." Occupying a building that once handled Nishijin Textile, 23 groups of leading up-and-coming Japanese artists created 26 artistically inspired guest rooms that took two years to complete this endeavor. BnA_WALL is as much of a hotel as it is a work of art!
https://bnawall.com/en/stay_with_us/



A new train-inspired hotel guest room is a train fan's dream come true! For a limited time, Shibuya Excel Hotel Tokyu will have a "Train Simulator Room" (equipped with a train simulator system) and a "Nostalgic Tokyu Railways Concept Room" (decorated to look like a discontinued retro train from 1969).
https://www.tokyuhotels.co.jp/shibuya-e/information/71028/index.html (Japanese)







More news for your eyes ..