easyJet at London Gatwick photo easyJet
One of Europe's largest budget carrier's, easyJet is adding more flights to cope with the increasing demand from holidaymakers and leisure travellers.
The low-cost airline had been planning to operate around 30% of its normal, pre-COVID schedule, however, increased demand has forced the airline to expend this to 40%. easyJet carried over two million passengers during July and it sees the trend increasing as more people seek summer sun away from lockdown situations.
The carrier saw load factor levels of around 84% during July, with Faro and Nice among its more popular destinations. Whilst traditional summer sun destinations were holding their own, other city destinations were also ranking high in the number of bookings being taken for the summer holiday period - including Amsterdam and Paris.
However, this increased in demand, has not halted the airline's management in working through a major restructuring plan which could see as many as 5,000 jobs lost and the closure of bases as London Southend, London Stansted and Newcastle.
easyJet holidays' CEO urges UK government to fix its quarantine regime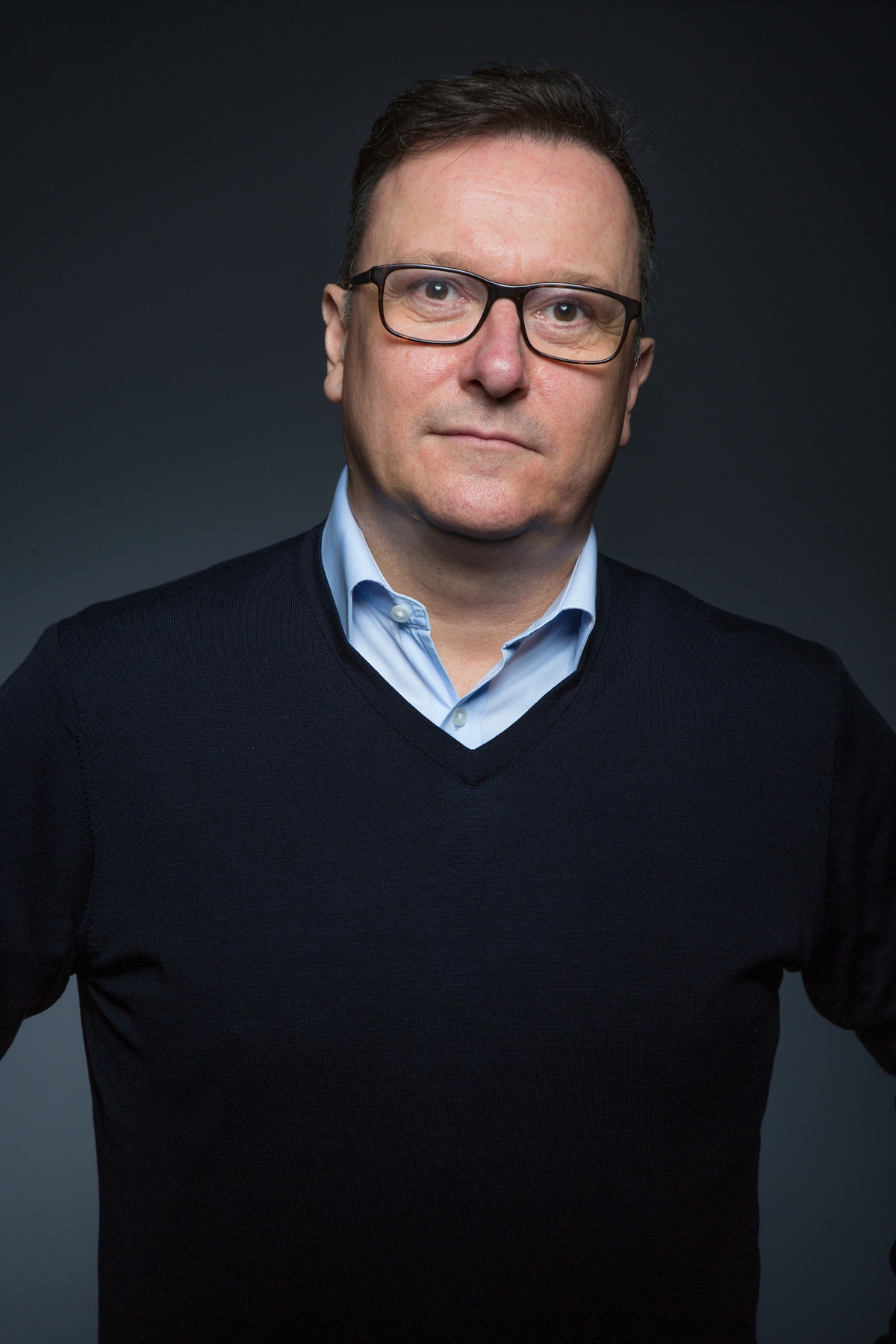 The Chief Executive Officer of easyJet holidays has today called on the UK government to review its approach to quarantine rules and work more closely with the industry to avoid the confusion and instability of last minute changes seen in recent days.
Garry Wilson, CEO, easyJet holidays:
"After months of uncertainty as travel restrictions were lifted we saw encouraging signs of growing demand for holidays. Unfortunately the recent unstructured re-imposition of quarantine for Spain is creating renewed uncertainty and unpredictability for consumers.
"We encourage the government to work collaboratively with the industry to deliver a more targeted and structured approach. We need targeted quarantine requirements for regions where spikes have occurred rather than applied at a national level. In the case of Spain its islands are hundreds of miles from the mainland and have very low infection rates with the Canaries, for example, as low as 2 per 100,000 in the past seven days which is significantly lower than the UK.
"We want to work with the government to find a way forward which can help customers plan their next break with confidence. The recent situation with Spain has again demonstrated how difficult it is for both the industry and holidaymakers to plan along with hotel and destinations partners needing to make challenging decisions about their businesses and employees where they so heavily rely on tourism.
"For these reasons I urge the government to have an open dialogue with the industry and quickly move to targeted and regional measures so that we can all stay safe and enjoy a much-deserved summer holiday."
easyJet holidays were the first major operator to quickly and safely repatriate all holiday customers when it was necessary to bring everyone home in line with FCO advice. The holiday company has introduced more flexibility to its standard booking terms and conditions to enable customers who no longer wish to travel the chance to book an alternative. The firm has also acted quickly to get money back to customers and has been averaging 12 days to process refunds.
easyJet holidays has launched three key commitments to help manage holidaymakers' expectations and as part of this included a promised not to take customers away on holiday to destinations where there was a known requirement for quarantine of self-isolation either on holiday or once back home in the UK. This was all part of helping to build and provide reassurance for customers. The company also says it has been working hard behind the scenes together with its partners to make sure everything is ready for the first customers' arrival including compliance with the public health requirements set out by the various local authorities, and enhanced safety measures and robust checks.
Recommended for you...